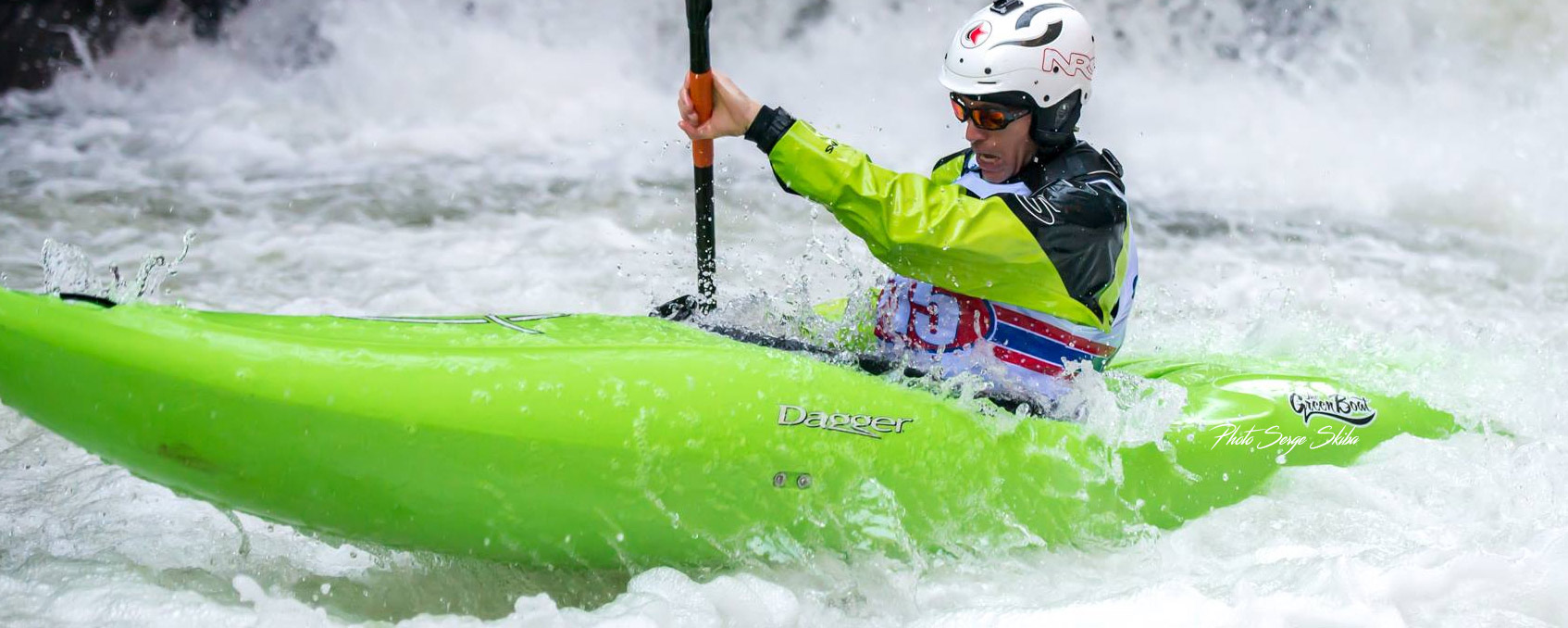 The Green River Gorge in Saluda, NC is legendary in no small part due to the Green River Race now going on its 23rd year in 2018.
Becoming the high pedigree of racer that is born from the Green River is sought after by every aspiring boater to some capacity. To race is to fulfill a personal legacy. To perform is divine.
Any race or competition can fulfill that personal satisfaction, from a flatwater recreational race, friendly competition amongst friends, to laser-focused peak performance. Additionally, competition is a way to motivate us to refine our skills in search of the most efficient means of paddling.
Our mission is pretty simple: to encourage and empower individuals to pursue performance paddle sport and become a hub to interact and collaborate with other clubs for events, education, and community stewardship projects.
Our growth will start pretty slow with some focus on coaching sessions that offer opportunities for existing paddlers to improve on their techniques and learn to measure themselves in a trackable and attainable method. We will be offering opportunities to come and join some local races in the Southeast region this year, with hopes of expanding all of the above in the coming years.
We are currently in the formation period of the club, but will be holding a town hall meeting on January 13th and invite community members, paddlers, and motivated individuals to come out and give your feedback. We anticipate club programming to start in February. But check our calendar below for the events we plan to participate in.