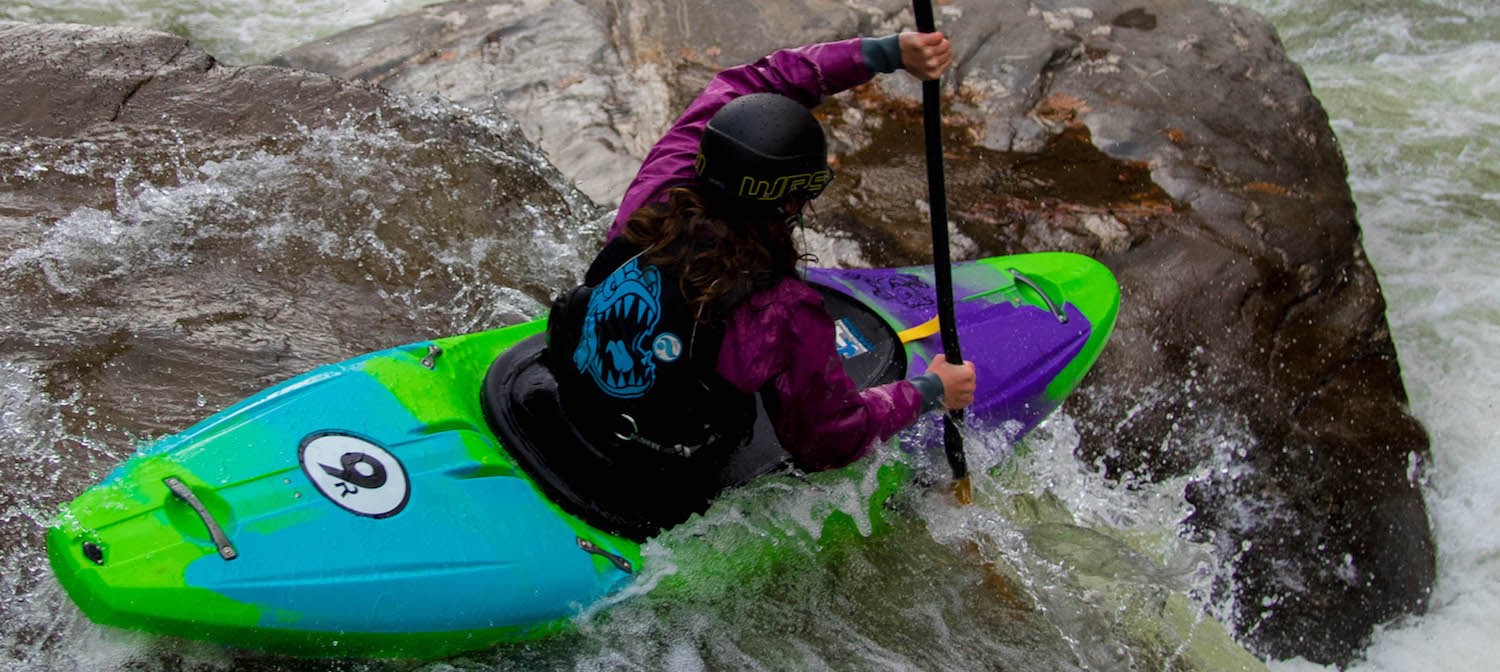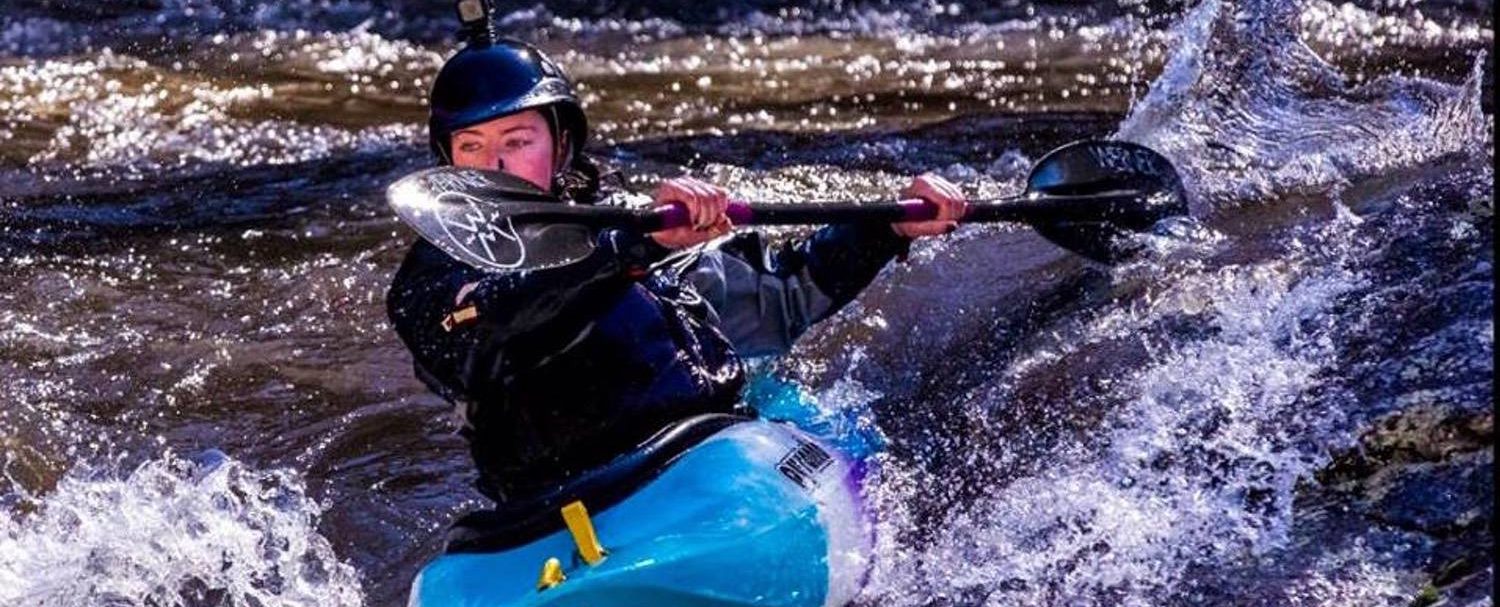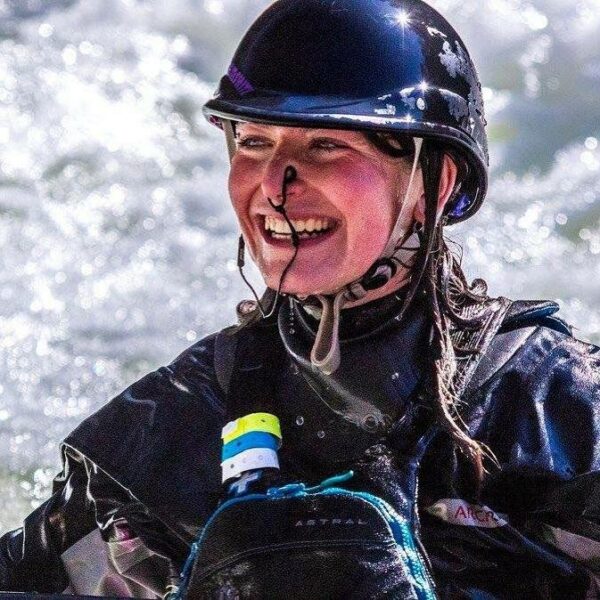 Accolades 
– ACA River Kayak L4 Instructor since 2015
– Wilderness First Responder
– Former instructor (and alum) of The University of North Carolina at Asheville
– Team member of NRS, Pyranha Kayaks, and Werner Paddles
– Member of the USA Freestyle Kayak Team since 2013
– 2013 Jr. Women's ICF Freestyle World Champion
I met a shy, 14 year old, young lady on the Nantahala once upon a time while coaching other aspiring young athletes. Although I didn't have a direct relationship with Rowan as she grew as a paddler, I have enjoyed watching the growth of a young woman and ambassador for the sport of kayaking. We are exceptionally humbled and excited that Rowan wants to continue that path with H2o Dreams.
-Chris
How long have you been kayaking? How about teaching?
I've been kayaking since 2010, and started teaching as a "Junior Instructor" for an outfitter in the Nantahala Gorge around that same time. Since then my favorite times instructing have been working with students through UNC Asheville's Outdoor Programs.
Why do you love to teach? 
I love teaching because I love learning, and I really enjoy being able to help people learn something that I'm so passionate about. I like the challenge of teaching the same thing in different ways to different people, and it's always a privilege to see the look in peoples eyes when something finally clicks for them.
What's your favorite skill to teach?
Is "how to make it fun" a skill?
When I was just starting boating, it took me a really long time to get a solid roll. I felt like every new day that I would get back into my boat, I would have to relearn the roll. Because of that, I really enjoy teaching rolling to other people. Even after all the time that I've been kayaking, it's so easy for me to remember what that was like, and to empathize with the frustration or the joy that comes with working on a combat roll.
What's your favorite thing to do on the water? 
Have fun? Can that just be my answer for everything? My favorite thing to do on the river often changes day by day. I'll always love freestyle and competition, but there's nothing better than a day spent playing around on any river with a good group of friends.
If you had to pick one craft to paddle the rest of your life, what would it be? 
That's a lot to ask! I would need something playful enough to make the small whitewater fun, but with enough volume to allow me to still run some solid rapids. Think low volume slicy stern, bigger volume bow. Perfect for stern squirts.
What's your favorite thing to do when you're not on the water?
I love anything else outdoors. I'm just starting to get into mountain biking, and I'm really enjoying having a lot of the same emotions from it as I did when I was learning how to kayak.
Describe the moment when you knew you were hooked. 
Honestly, I didn't like kayaking that much when I first started. It was really difficult for me, and I didn't quite see the appeal of it (also my younger brother loved it, and we've never liked the same thing for very long). At the same time, I'm really stubborn, and I really didn't like not being good at something. I remember practicing a sequence of ferries across three little currents over and over and over until I could do them smoothly with just a couple strokes. Once I figured out how to move my boat the way I wanted it to move, I was in love.