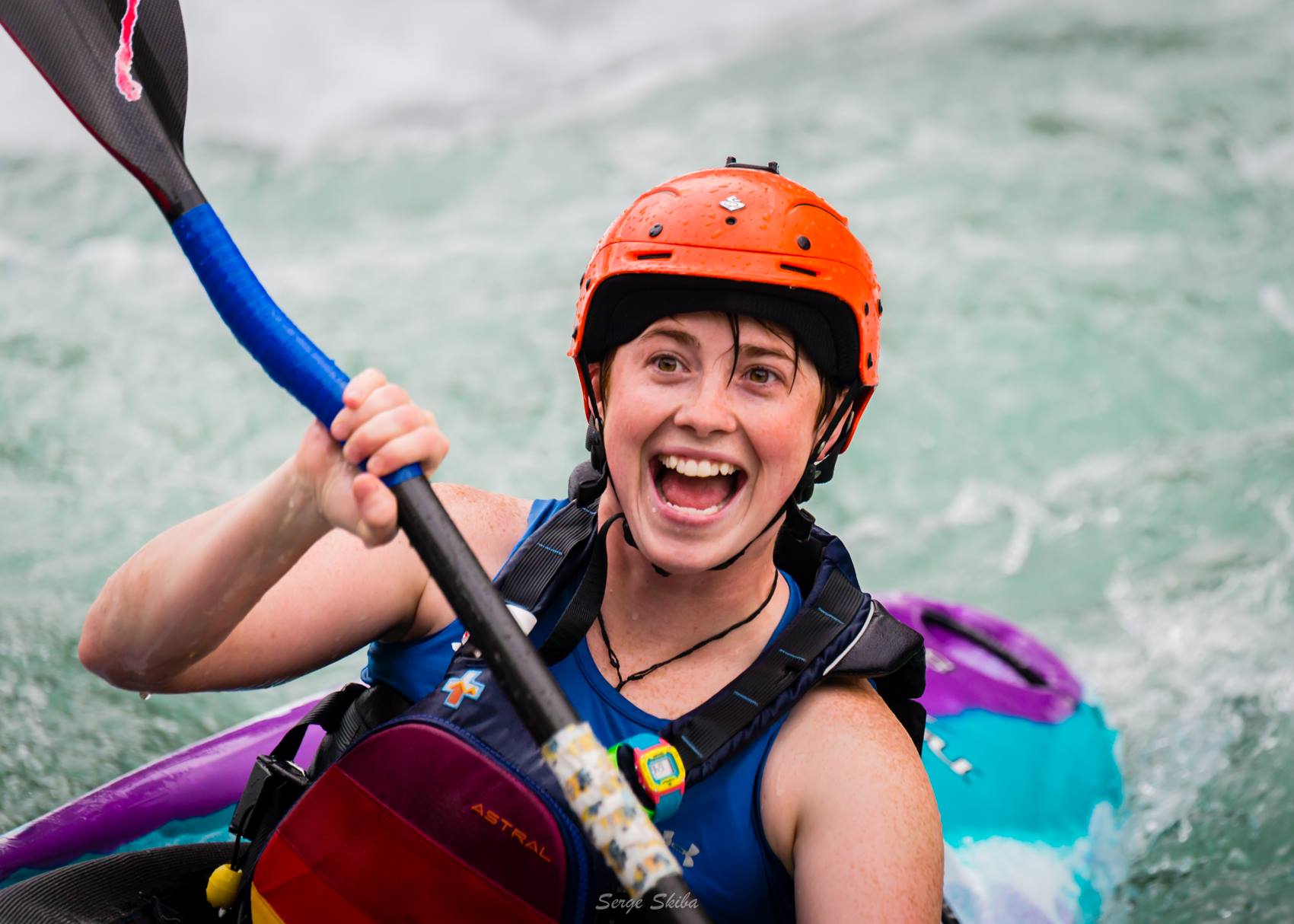 Private instruction lies at the heart of all kayak instruction. These lessons are better suited for individuals that have a specific set of goals in mind and do not want to have the added logistics of group clinics. Private clinics are also well suited for those needing to work on kinesthetic skills such as roll or stroke refinement.
Full Day: For those with no experience, wanting more or just a longer more relaxed day this is the model instruction, and with H2o Dreams you can rest assure you are getting the best. Full days of private instruction include instruction and shuttle once at the river. These days can be intense, and good overall fitness is highly recommended. Full days outside of the Green River are available on a 2 hour perimeter from our base of operations for an upgradeable price. Rivers we work a lot on are the French Broad, Wilson Creek, and Tuckasegee just to name a few. We always have a suggestion based on the skills you are looking to enhance or be introduced to.
Half Day: Although we do not offer private half-day instruction, you can book a number of our classes as a private lesson for an additional cost. In many cases these classes are topics that folks were hoping to work on anyhow.
If you want to custom tailor a personal training kayak program or discipline coaching for you or someone you know, contact us or call (828)571-0276 to specifically talk through your desired results.

HAVE AN IDEA? WE ARE NOT LIMITED BY NUMBERS OR IDEAS. THIS IS FOR THE FOLKS THAT WANT TO CUSTOM TAILOR A PROGRAM BASED ON THEIR NEEDS OR FOR A SPECIFIC GROUP OF PEOPLE THAT CAN INCLUDE TOPICS THAT WE OFFER IN OUR SIGNATURE COURSES. WE CAN TEACH ONE SKILL OR COMBINE THEM INTO A PROGRAM AS UNIQUE AS YOUR GROUP NEEDS.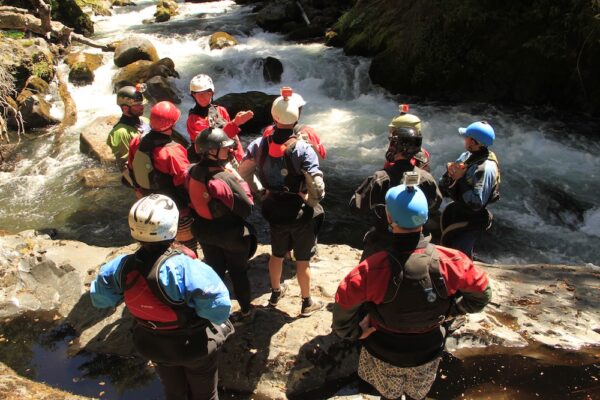 Beginner, intermediate and advanced clinics
Camp, club, university, or corporate programs
ACA certification courses
Professional development workshops and consulting
Guiding services and Adventure Travel
Where: We can operate just about anywhere given enough time. In many cases we are only limited by access through permits. We have had the benefit of working those kinds of kinks before and again, with some time, we can arrange just about anything.
When: We operate for-hire year-round but are fully operational from March 1 – November 15, annually. During normal operations we can accommodate just about any timeline. We do have offseason rates as there are usually additional equipment needs, time and logistical challenges.
How Many: course ratios for custom programming vary depending on discipline, venue, and skill level; group custom instruction generally keeps a 3:1 student to instructor ratio.
*please note: custom pricing is for groups of paddlers at a similar skill level aiming to work in the same venue with a ratio-appropriate number of instructors (ie: 2-3 paddlers = 1 instructor, 4-6 paddlers = 2 instructors)
Please call us for a quote at (828) 571-0276