H2o Dreams is a collaboration of many voices, talents, and passions all striving for the best day on the river yet. Each member of our team brings unique life experiences and professional assets to the table, allowing us to reach individuals from every walk of life and cater to every kind of adventure. This crew of paddlers, writers, adventurers, teachers, athletes, and stewards works together to offer creative, individualized instruction to meet every kind of need.
It takes a village.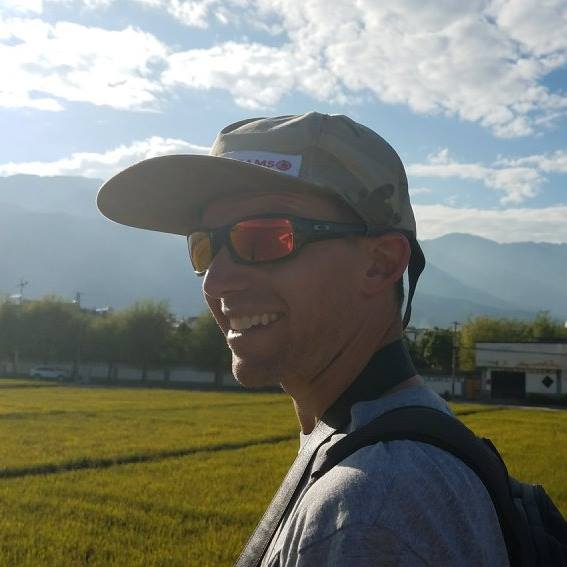 CHRIS WING
FOUNDER/EXECUTIVE DIRECTOR
Chris Wing, founder and director of H2o Dreams, has been pursuing whitewater paddling since 2000. As a student at Kent State University in Kent State, Ohio, Chris' first introduction to whitewater kayaking was through the university's recreation program, where he learned to paddle and teach kayaking simultaneously. From that point forward, he found himself chasing every bit of river he could before moving to North Carolina in 2005 to be closer to what he loved. Now residing in Saluda, North Carolina, home of the famous Green River, Chris spends his days, not unlike those early days as a university student: chasing water, dreaming big, and teaching people to love the river.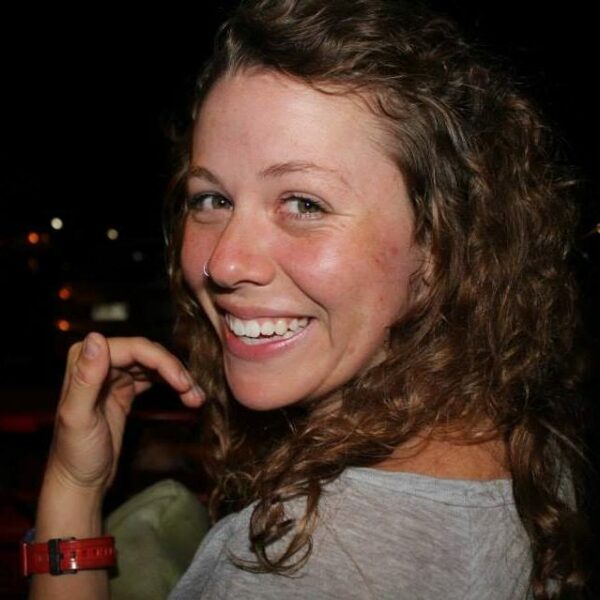 LYDIA WING
DIRECTOR OF OPERATIONS
Lydia Wing says whitewater kayaking sort of fell in her lap. As a self-proclaimed water baby and lover of adventure, paddling seems to have been a natural progression, but it wasn't until her friends and family started taking off on whitewater trips together, leaving her as shuttle bunny, when she decided to take the plunge. After learning to roll in 2012, Lydia's comfort in water- an echo of her past as a competitive springboard and platform diver- sped up her learning curve, and she soon found herself shadowing lessons and curious about teaching. She now resides in Saluda, North Carolina, and loves having the Green River Gamelands in her backyard as a classroom and playground second to none.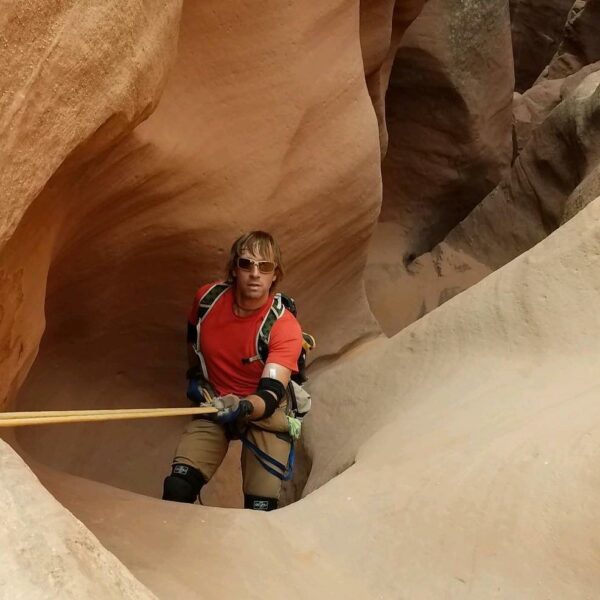 BRIAN DAVIS
SENIOR INSTRUCTOR – ASWR/KAYAK
Back in 2010 my roommate bought two whitewater kayaks, WaveSport Diesel 65's to be exact. Those boats sat in my garage for over a year before I took one to the Whitewater Center in Charlotte for lessons. I figured it would be something fun to do to stay cool in the summertime. I had no idea that it would be such a life-changing event for me. Whitewater became a passion, I quickly developed a plan where I could spend more days out of the office and on the river. Wanting to share my passion of the river, water, and nature with others; I started teaching on the weekends in 2014 and full-time in 2016. After recently relocating to Saluda, NC, on one of my favorite rivers (The Green River), I am excited to be a part of a top notch organization that I feel sets the bar for whitewater instruction and paddlesports with H2O Dreams.